Botuelo
Youth and freshness
Rosé | Selected Vintage
Young rosé wine 100% tempranillo, top variety in this area. Full of red fruits like cherry, grenade and raspberry. It smelt gives it a fresh and easy taste. Slightly pale pink colour
Tempranillo
An structured rosé, full of complex scents and roundness in mouth.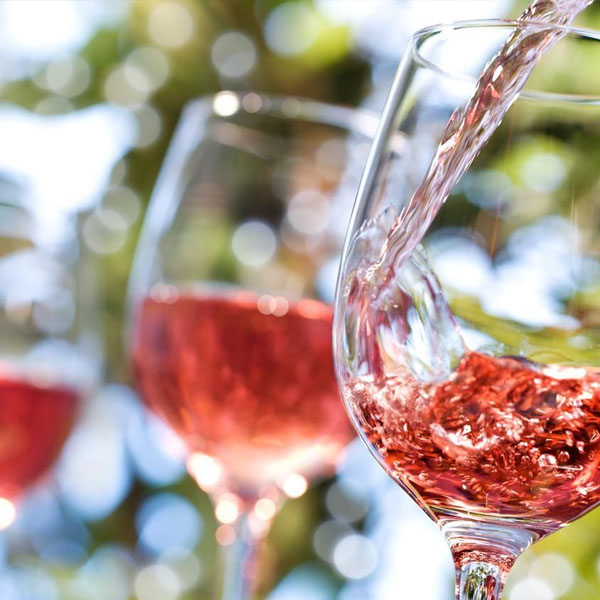 Tasting
Pale and shiny pink color. Scents of red fruit such us watermelon or grapefruit. Fresh and easy to drink. A rosé made for everybody.
Origin
Harvester's wine
Vineyards
High altitude parceled vineyards and mechanical harvesting zero-waste committed.
Winery
La General makes its wines keeping the area brewing traditions and adding the ultimate technologies.
Elaboration
100% tempranillo grape, low temperature fermentation in steel tanks.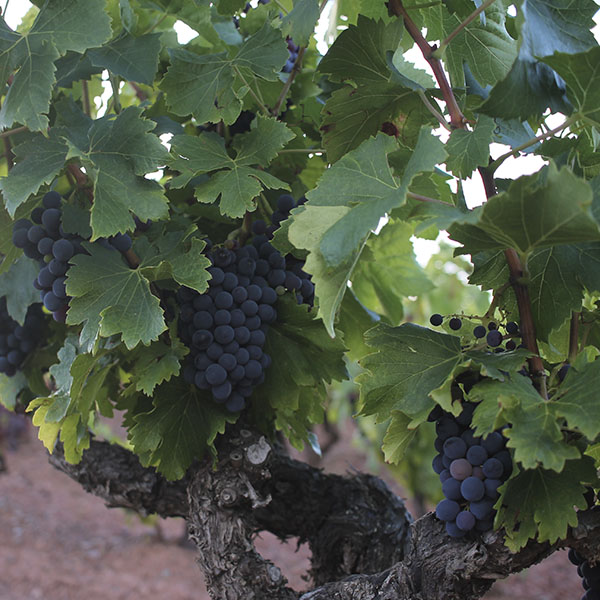 Description
Nice and sweet, this rosé is perfect at any time of the day.
Bottles
Bordeaux bottle, available in three quarters.
12 bottles pack.
Strengths
High quality products and a fine elaboration from the vineyard, but always at the best prize. Zero waste and environmental friendly. Only for catering industry.
Consumer
Perfect for daily consumption or house wine. Medium status consumer profile, age 25-40, non expert. Simple and homemade gastronomy.