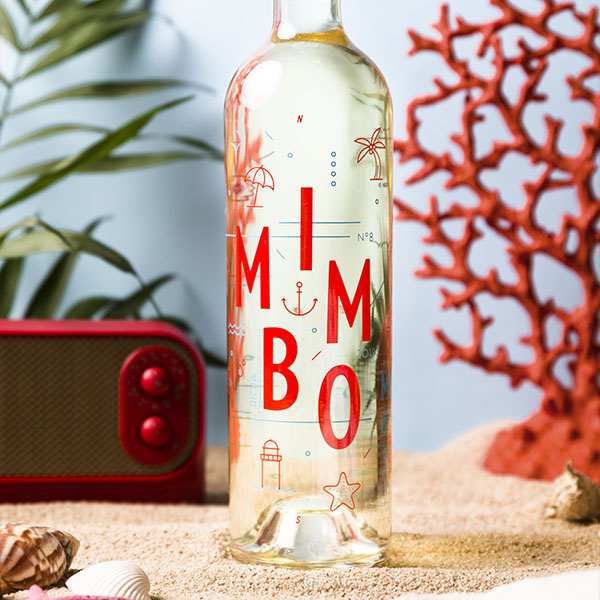 Mimbo
Take it easy
White | O.D. Rioja
Tropical fruits, green sparkles, freshly cut flowers and nuts. It's not a party, but the scents and taste of this white wine from Rioja Alta are always a reason for celebration. Now, just relax and enjoy this 100% sauvignon blanc. Not just a fresh white wine
Macabeo
low temperature fermentation in steel tanks.
Sauvignon Blanc
low temperature fermentation in steel tanks.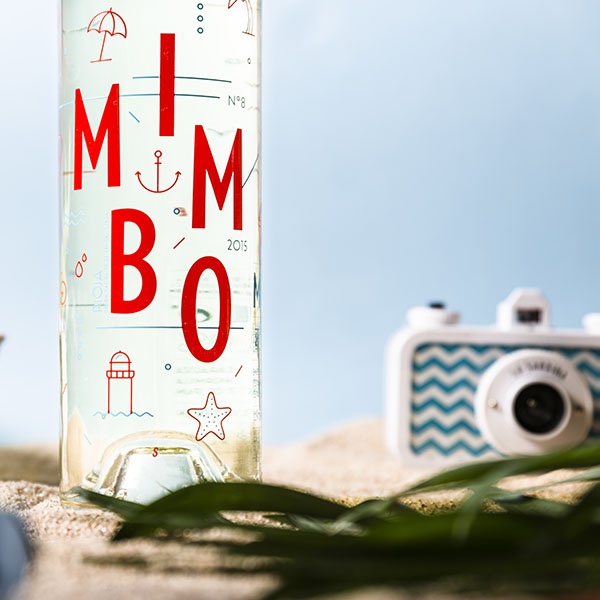 Tasting
Clean and shiny yellow color. Intense and aromatic smell, white fruits and stone fruit scents with mineral notes. Long, sweet and unctuous, slightly citric and floral.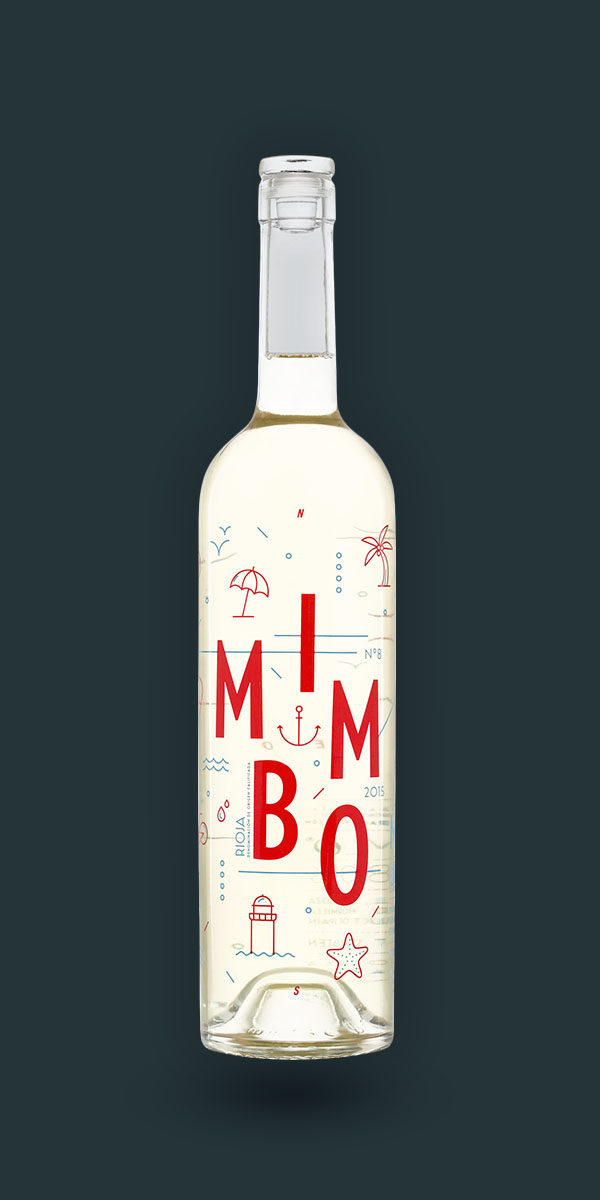 Origin
Exclusively made of la Rioja Alta grapes from Cordovín, Camprovín, Hormilla; in the foothills of Sierra la Demanda, these influence the character and taste of this wine.
Vineyards
High patched vineyards, mechanical harvesting, zero waste committed.
Winery
Winery in Hormilla, in the heart of Rioja Alta. La General makes its wines in this property, keeping the regional tradition but including the ultimate technologies.
Elaboration
low temperature fermentation in steel tanks.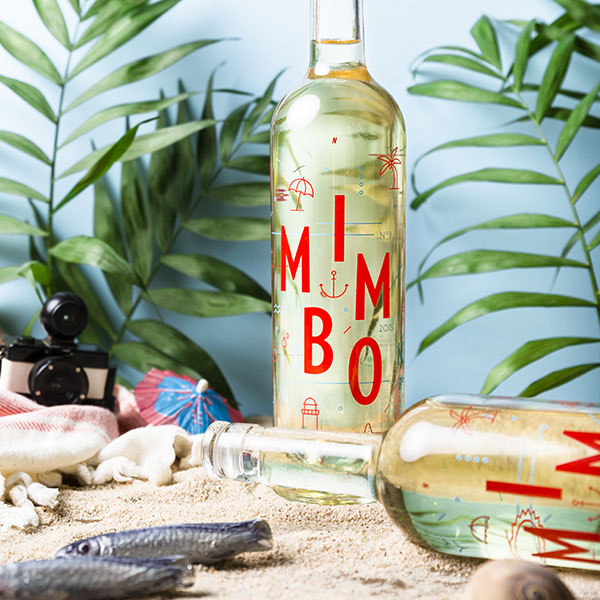 Description
A different wine
Bottles
Bordeaux bottle, limite edition by glass factory VOA, crystal Vinolok closing, available in 3/4, magnum and double magnum.
Six bottles pack.
Strengths
A wine designed for the present costumer, with festive nature and elegant packaging.High quality products and a fine elaboration from the vineyard. Zero waste, environment friendly. Distinguished image. Only for catering industry.
Consumer
Perfect to be enjoyed as house wine or be part of the menu in a great restaurant. Medium status consumer profile, age 30-50, eager to discover new wines. For curios people, starters and cuisine lovers always looking for new trends and style.