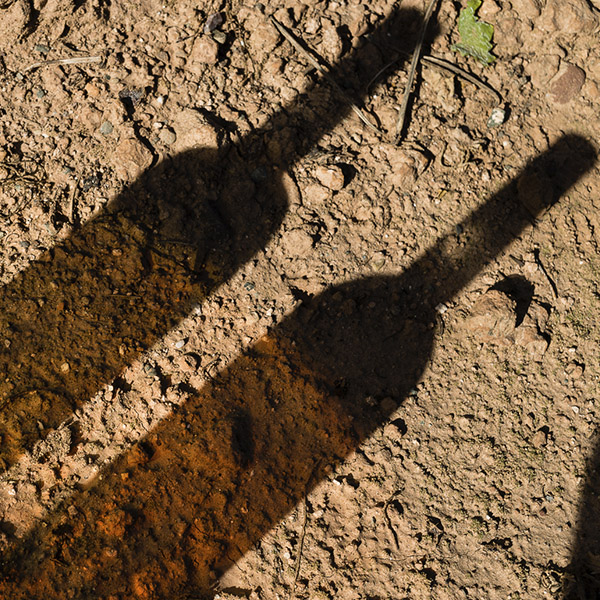 El Tuerto
A privileged wine
Crianza | O.D. Rioja
12 months vintage Tempranillo in french oak barrels, complemented by old high garnacha. It rests for at least 6 more months in the bottle to get rounded. Modern styled, where fruitiness stands on a slightly toasted background. With it black cherry color, it's got an amazing and complex smell: very ripe black fruits, toasted and balsamic scents, cocoa, licorice. In the mid-palate it's robust, long and pulpy. A wine that makes you think.
Tempranillo
12 months in barrel soften and round tempranillo grape.
Garnacha vieja
Its old age infuses character and personality.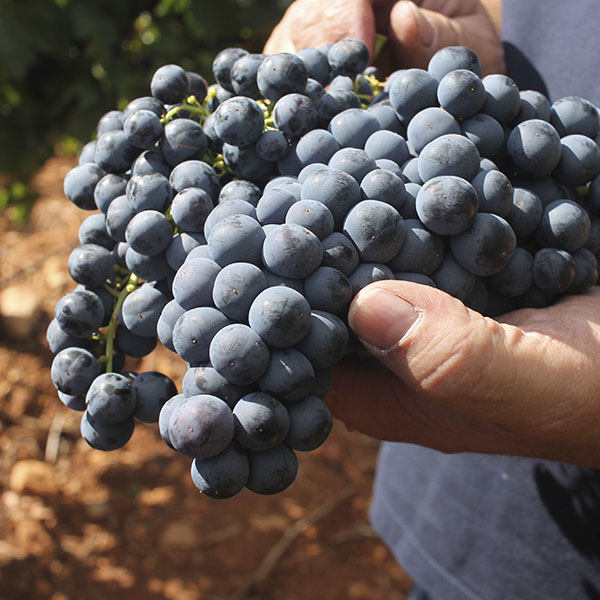 Tasting
A wine to stop time, and think. With a ripe cherry color, its smell is very complex: blackberry jam, blue flowers, black fruits, toasted scents over a cocoa and licorice background. Surprising taste, full of different notes and spicy shades.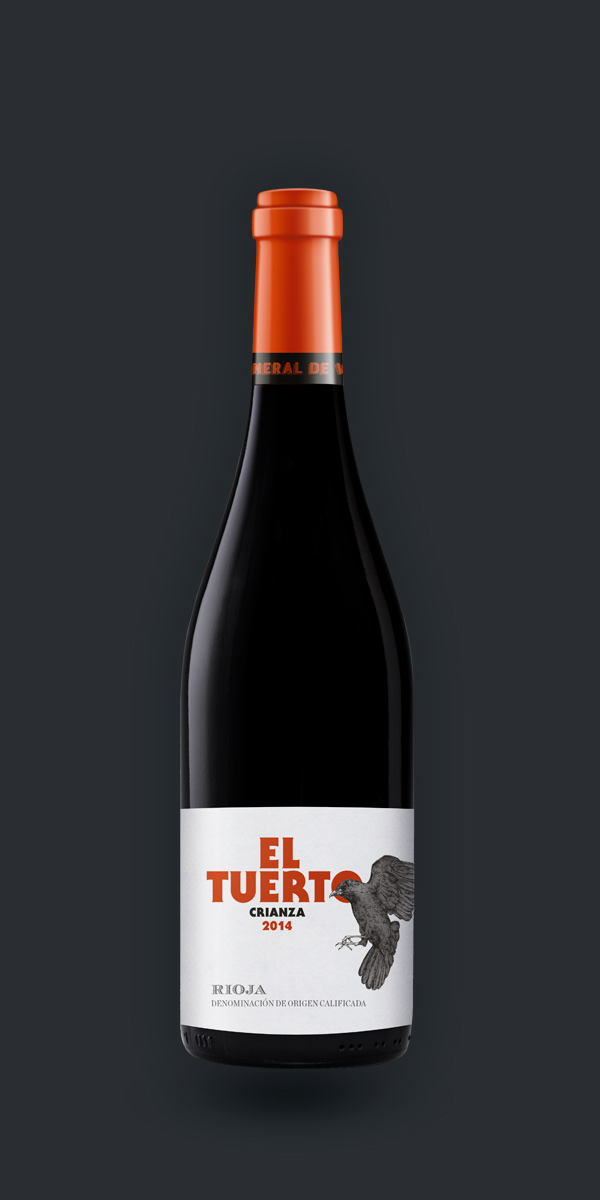 Origin
We find our vineyard in the surroundings of Hormilla, in the foothills of Sierra la Demanda. This sandy clay soils respect its varietal character. This O.D. Rioja is exclusively made of local grapes.
Vineyards
Fine selection of our best tempranillo and garnacha vieja patches, manual harvest and work in vineyard and winery. Cordovín, Camprovín and Hormilla located almost 700m high, are among the highest vineyard areas in La Rioja. situados a casi 700m.
Winery
Elaborated in our Hormilla property, close to Nájera in the heart of the Rioja Alta region.
Elaboration
Cold maceration and later temperature controlled fermentation between 20-25ºC. 15 days post-maceration and 12 months vintage in french oak barrels.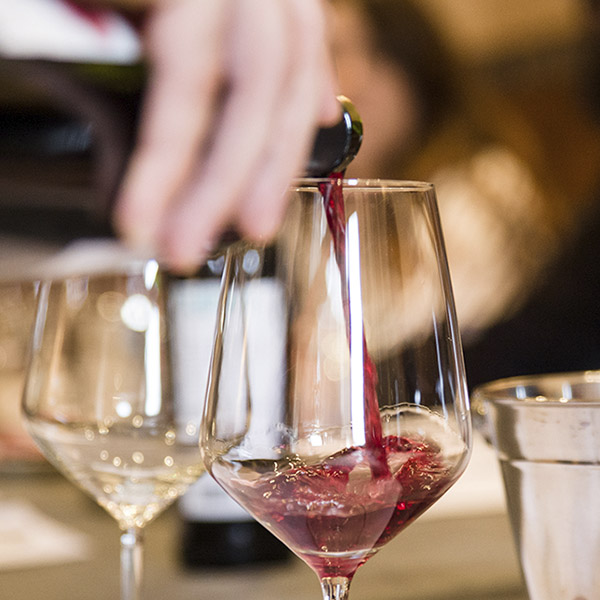 Description
A long, resounding and pulpy wile. A wine that makes you think.
Bottles
Burgundy bottle.
6 bottles pack.
Strengths
From the vineyard to the glass, this wine represents the values and quality from a very special region as it is La Rioja. Only for catering industry. Perfect to please an exigent consumer, eager to try new and attractive products.
Consumer
Medium status consumer profile, age 30-60.Perfect wine for an informal chat and surprising clients.