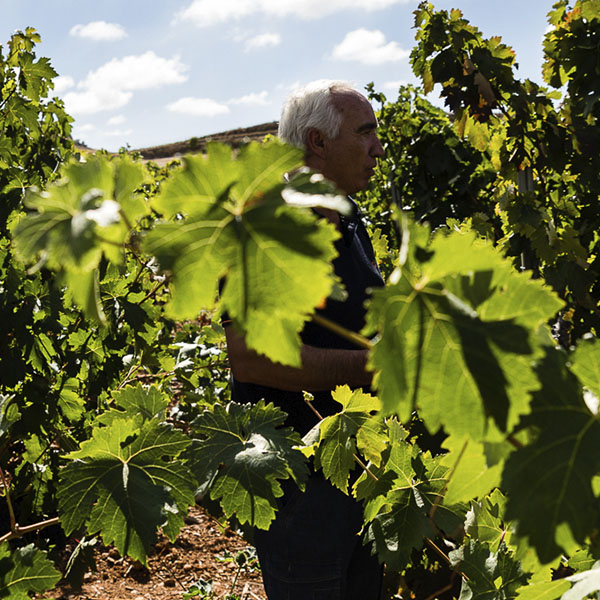 La Fresquera
Quality and confort
Red | Selected vintage
High quality red wine in bag in box format so you can take it and keep it with ease and confort. Its color is an intense purple red, with ripe fruit scent, easy to drink. A wine to fall in love with. Its taste an intensity makes it perfect for every occasion.
Tempranillo
Top variety of the region, gives the wine its character and elegance.
Garnacha
Freshness and varietal scents.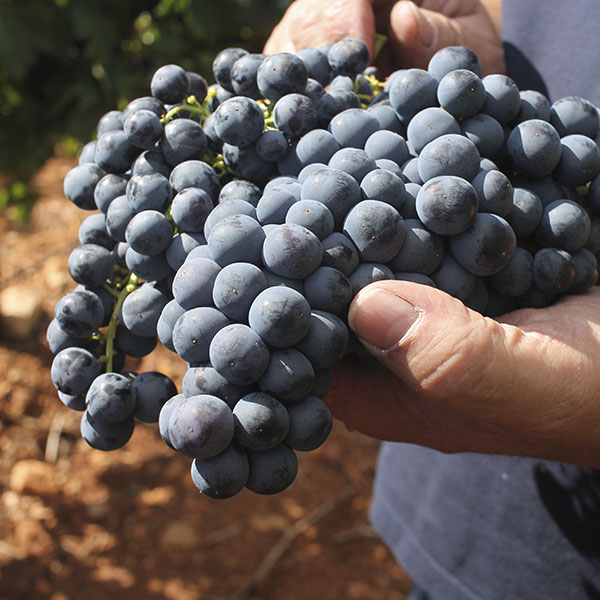 Tasting
Young red wine made for satisfying every palate. Violet colors according to this grape variety and its age. Robust and varietal scents. Try it and fall in love with it.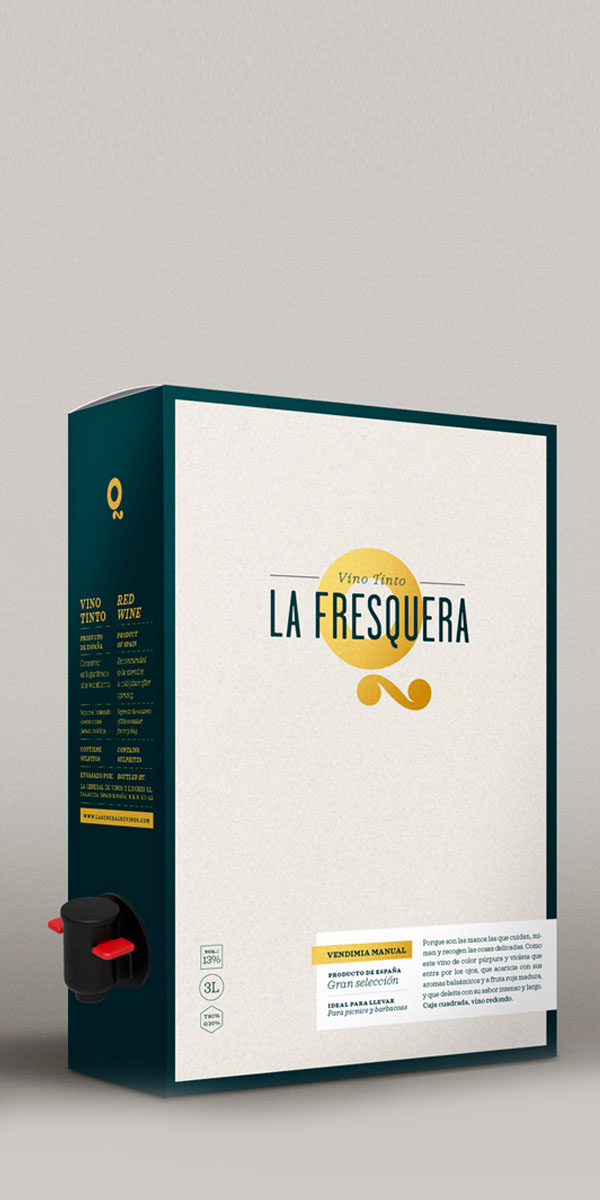 Origin
Harvester's wine.
Vineyards
High altitude parceled vineyards and mechanical harvesting zero-waste committed.
Winery
La General makes its wines keeping the area brewing traditions and adding the ultimate technologies.
Elaboration
90% tempranillo and 10% garnacha grape, low temperature fermentation in steel tanks.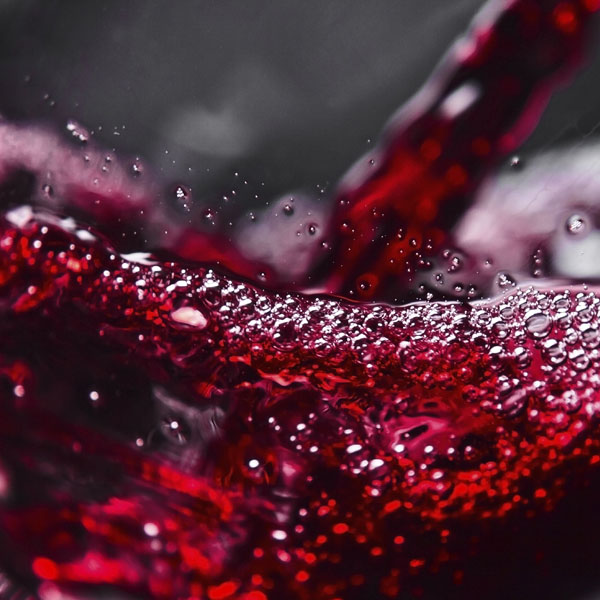 Description
An all-terrain red wine in a perfect container.
Bottles
3 liters bag in box
6 bottles pack.
Strengths
High quality products and a fine elaboration from the vineyard. It's got a powerful differentiating image thanks to a new and practical form to open and serve it. industry.
Consumer
Perfect for daily consumption or house wine. Medium status consumer profile, age 25-40, non expert. Simple and homemade gastronomy